Find more information about the Ender 3 Max Neo: Amazon US: https://amzn.to/3Q9HmTo https://amzn.to/3Q3ew7i Amazon CA: https://www.amazon.ca/dp/B0B56FZK3B?ref=myi_title_dp Amazon UK: https://www.amazon.co.uk/dp/B0B56FZK3B?ref=myi_title_dp Pergear:
You all had questions, I now have answers! Comments from my last filament storage video mentioned using a hygrometer to
46qt Storage bin: https://amzn.to/3RVJ393 Eva-Dry Dehumidifier: https://amzn.to/3zwavmw Keep track of your filament and prints with a Free 3D Print Log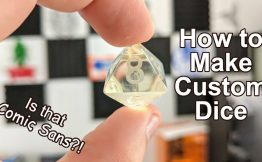 ————————————————————————— Find more information and use these affiliate links to help support this channel: 🔸Longer Orange 4k: https://s.zbanx.com/r/T0kMSg7TlqFF You may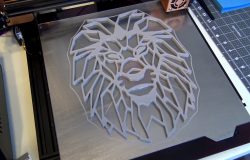 Its time to spruce up my office a bit with some 3D printed wall art! I have plenty of room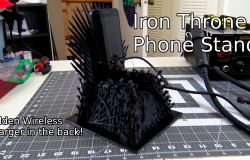 Download the files here: https://www.thingiverse.com/thing:2782117 Wireless Charger: https://www.amazon.com/gp/product/B00Y839YMU "When you play the game of phones, you charge or you die.