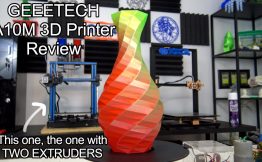 Today I'm reviewing the Geeetech A10M, an entry-level 3d printer with some interesting tricks up its sleeve.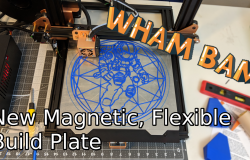 I take a quick look at Wham Bam System's new flexible build plate. Its an add-on to most 3D printers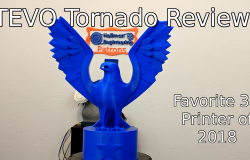 Here is my in-depth review of my favorite 3D printer of 2018, the TEVO Tornado🌪️! With a massive 12″x12″x16″ print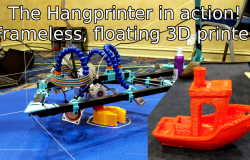 The hangprinter is a frameless, hanging, open-source 3D printer, and the folks at The Maker Station brought theirs out to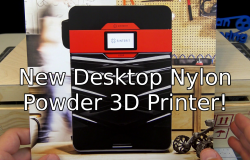 A new desktop SLS 3D printer has arrived! The Lisa 2 from Sinterit is starting to ship this month, and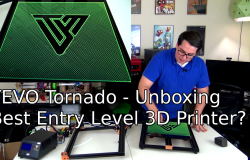 I got my hands on a TEVO Tornado, a $350 3D printer with a massive 12″x12″x16″ (300x300x400mm) build area! But,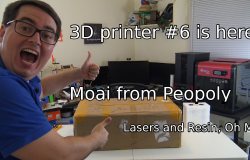 Printer number 6 has arrived, the Moai 3D printer by Peopoly. It is an SLA 3D printer, meaning it uses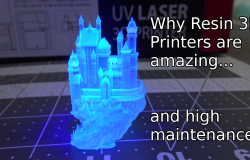 I needed to swap out some parts of my XYZprinting Nobel 1.0a SLA resin 3D printer, and I figured I'd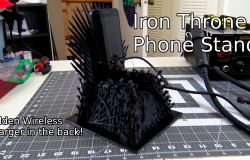 Download the files here: https://www.thingiverse.com/thing:2782117 Wireless Charger: https://www.amazon.com/gp/product/B00Y839YMU "When you play the game of phones, you charge or you die.